Photo by: MAGNFOTO
The conference will be held on April 20-22, 2015 at the Minneapolis Convention Center, Minneapolis, MN. This event unites industry professionals from all sectors of the world's biomass industries. We will be located at Booth 721. Stop by and see us!
For complete information, visit the conference website at http://www.biomassconference.com
We look forward to seeing you there!
by Karen Griffin, Staff Architect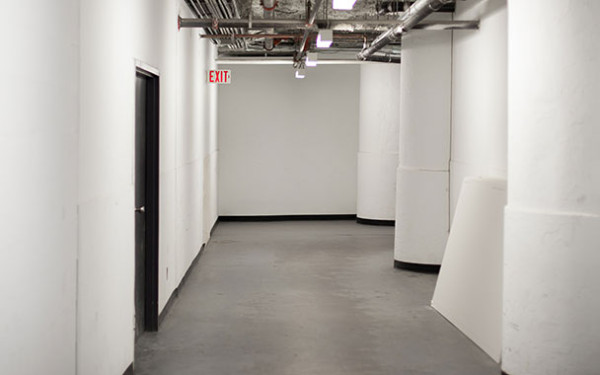 Question:
What is required for an Emergency Action Plan?
Referenced Codes:
The International Building Code (IBC), Occupational Safety & Health Administration (OSHA standards 29 CFR 1910.38), NFPA 101 Life Safety Code
The short OSHA Answer:
If there are more than 10 employees at a facility, a written Emergency Action Plan (EAP) will be required. If there are fewer than 10, the plan may be communicated EVERY...

Continue Reading
"In the tradition of a community coming together to raise a barn, Mid-South Engineering is committed to working with our friends and neighbors as partners, knowing we can accomplish more by working together, with the common goals of lifting each other's burdens and side-by-side framing our future for the better."

If you would like to receive the Barn Raiser Newsletter, please complete our

subscription form

.

Recent Posts

Newsletter Archive